A Curated Market Place
ShopMyJamaica.com is an online store that provides customers with the best of Jamaica's products and services. From handcrafted jewellery and clothing to traditional and contemporary art, there is something for everyone.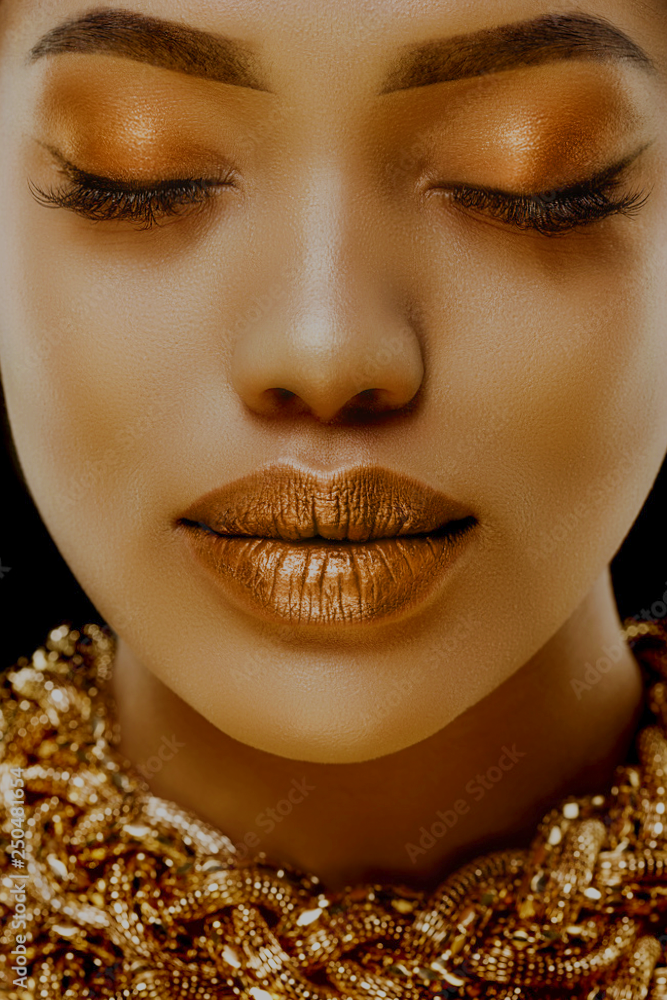 Jamaica offers a rich and diverse culture of extraordinary people and natural beauty. From this culture, we have become masters in the arts and cultural works. Our creations include handcrafted ceramics, fine art creations, sculptures, themed photographs and dance. Much more than rum, reggae, and beaches, many Jamaica products are considered the world's finest.
Did You Know?
Jamaican coffee, cigars and rum are arguably the best in the world? Jamaica's
riches include gems, minerals, wood, herbs and spices used to make beauty
products and natural remedies. Jamaica has an enormous global imprint for a small
population, especially in the creative industries, fashion, sports, education, culinary delights,
fine art and ceramics.